Now that spring has sprung and the weather is (hopefully) going to begin to get warm, it's time to think about your hair options for the coming months. With the sun shining in the sky for longer each day, it's time to ditch the warm, autumnal shades and consider opting for a lighter, more summer-appropriate style! Whereas the the turn of the seasons post-summer calls for warm, earthy tones, the lighter months mean white blondes, glowing highlights and beachy ombres are the perfect looks to consider!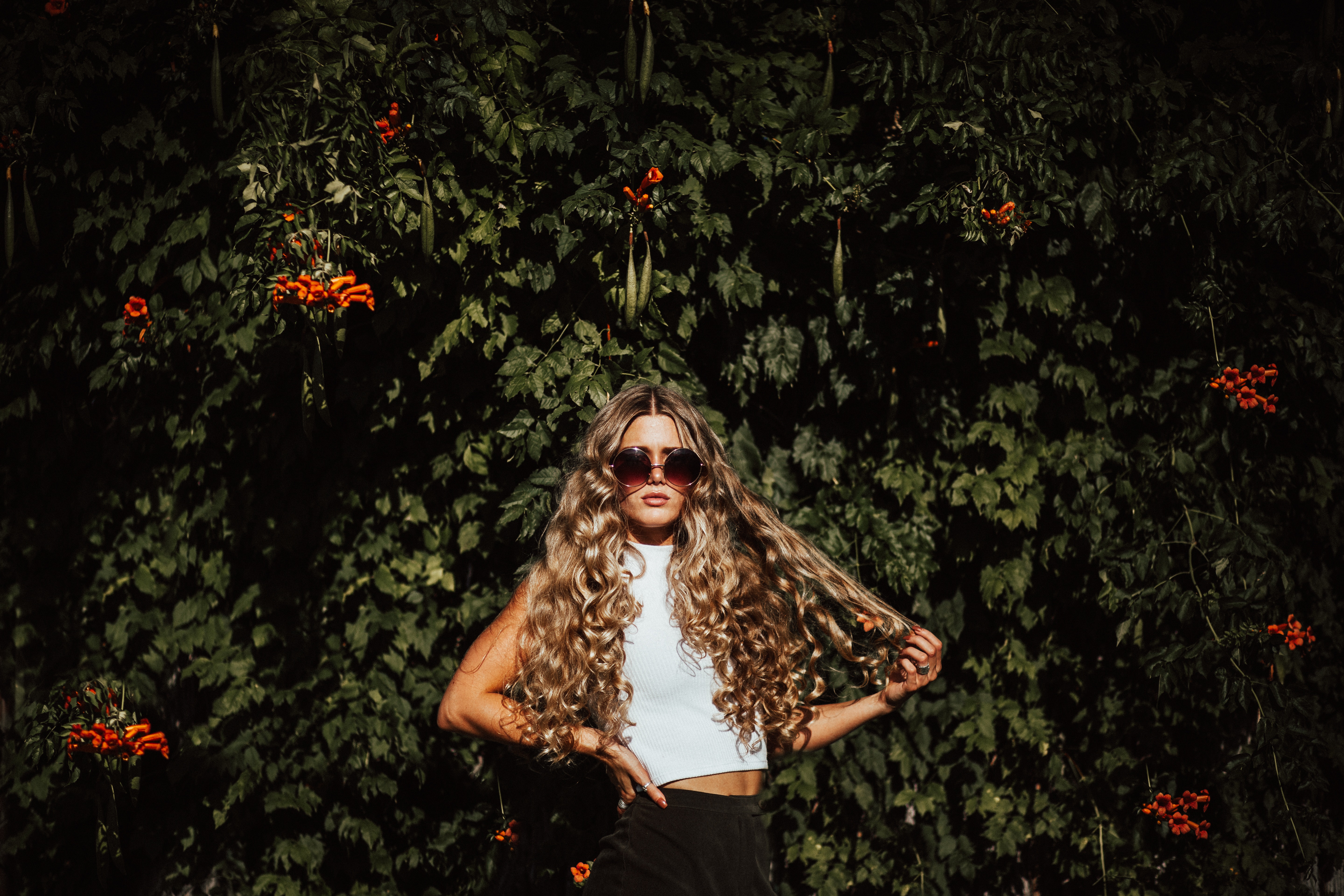 When considering a hair transformation, it is vital to make sure that your hair is in the best condition possible; for some, this may mean a deep conditioning treatment to lock in some extra moisture, keeping that frizz at bay, but for others, that may mean a consultation with your favourite stylist to talk about what is best for you. This can vary from person to person depending on how well you take care of you hair throughout the winter months, and how much heat you use on your locks will also influence this!
If you're looking to have the best barnet possible over the summer months, it's time to start paying attention to your hair now! Spring is the perfect time to start that preparation for the warmer months, so our helpful tips below are sure to help give you some advice as to how to get those tresses in top condition!
Products
Unlike in the winter, where additional products offer a layer of protections against the harsh winds and chilly conditions, in the summer, you should try to keep it as lightweight as possible. Overloading your hair with sprays, mousses and styling creams will prevent your hair from showing it's natural texture. With a little bit of heat hopefully warming up the country, keeping your hair as light as possible will also provide you with volume and stop it from feeling sticky – not something that is entirely desirable!
Salon-ready
Although the obvious choice is to pop into your favourite salon before your trip, it has proven that this also has benefits beyond making your hair photo ready! While fixing those roots and chopping off those loose ends will help you to achieve the perfect pic for your Instagram, it also allows your hair to cope better with the stress from the sun.
Protection
Skincare is one of the most vital things for you to consider during the winter months. While your skin can benefit from the use of SPF year round, your need to think about what the harsh rays are doing to your locks. If you're wondering how to protect your hair, a light spritz of a UV-fighting spray will also help the nutrients locked in, keeping your hair looking glossy and fresh.
If you're thinking about purchasing an SPF spray to protect those luscious locks, then you'd be foolish to forget about that supple scalp of yours! Your scalp is one of the most frequent and common places to burn on your body. However, don't be layering up your favourite suncream in your hair, as this will make it clogged up and clumpy. Instead, hair spray is also suitable for your scalp, making sure that you ditch the lobster look asap!
If you're thinking about adopting a new style this summer, come into our salon to discuss your options! We love helping your complete your hair transformations, and our team of expert stylists are always on hand to offer their advice on your next cut and colour in Barnstaple! For more information, get in contact with us or pop in for a quick chat about how you can get the hair you've always dreamed of!