As the weather begins to warm up, you may find yourself grabbing the nearest hairband to tie your flowing locks out of the way of your face. Having long hair can sometimes be a hindrance to you during the summer – moisture can sometimes cause your once-voluminous hair to fall flat, and having hair past your shoulders and onto your back can prevent heat from escaping; during the warmer months, people often opt for shorter hairstyles as a way of avoiding this.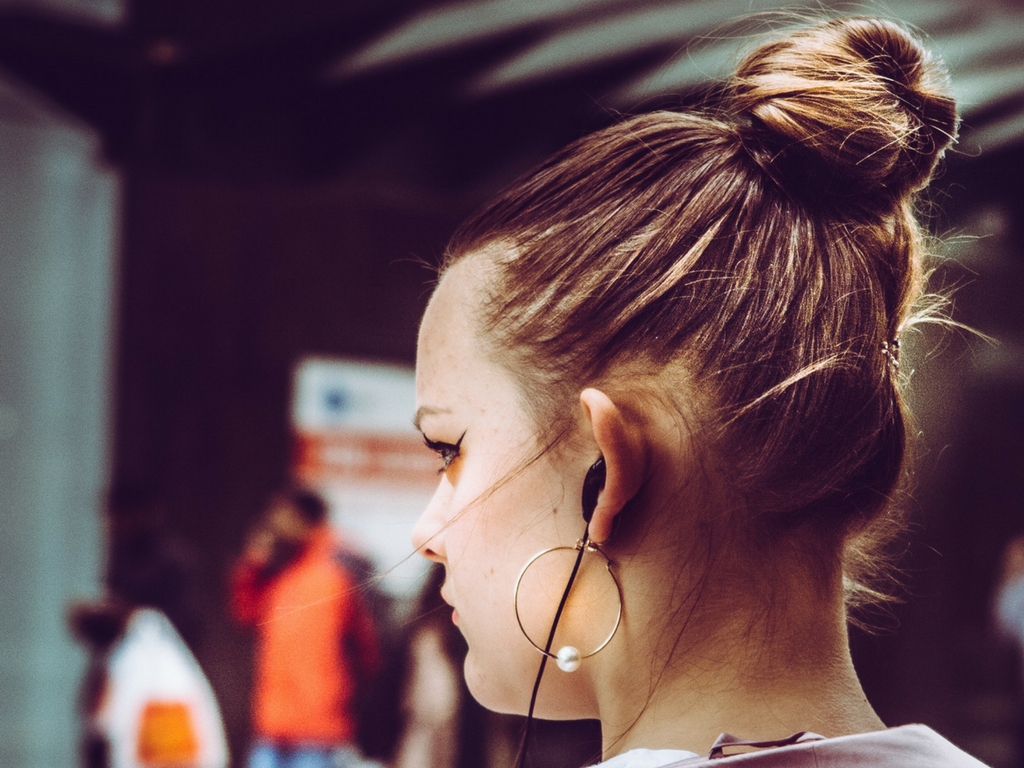 Short hairstyles have been becoming increasingly popular over the last couple of years, with people supporting a range of styles from a choppy short style to an asymmetrical bob. While you may not feel brave enough to chop all of your length off, there are a host of looks which can suit most face shapes. So, if you're feeling the heat and are tempted by a new, lighter 'do, take a look at our style tips below!
Balayage
A balayage is the perfect way to update your hair for the warmer months. The upkeep of this style is easy, so if you're jetting off on holiday several times over the course of the season, you'll only need to schedule in a few appointments for hairdressing in Barnstaple. This look works really well on short hair, using a freehand technique to blend in the natural tones of your hair with colours a few shades lighter. This look is ideal for summer as it allows you to have a sunkissed look without applying harsh colouring to your roots that is difficult to manage!
Half bun
One of the quickest and easiest hairstyles for those of you with short hair is the half bun! This is perfect if you've opted for a short length all over, as it allows you to pull the longer strands that frame your face up! There are a number of different ways that you can put your own personal touch on this look, from using a brightly coloured scrunchie to using a patterned hairband to add to the look. Using styling products such as a texturizing spray will give this look an extra boost, so have a play around and see what works best for you!
Loose waves
Loose waves look incredible on short hair! You may be thinking that curling tongs are best suited towards those with longer locks. However, a large barrel wand will give your bob some bounce. There are a number of different methods that you can use to curl your hair, but some of the most widely used include curling away from your face, as well as using a mixture of directions in order to add some more body to the style! If you're thinking about trying this style out, make sure to add some product in to prevent the style from slipping, as you won't want the curls to drop throughout the day.
Braided crown
A braided crown is just one of the many ways in which you can incorporate plaits into your hairstyle. We've written a post about how to complete some of the easiest braids out there, so take a look and perfect your technique before trying this out to make sure that the style looks as good as possible. To start this look, you need to part your hair down the centre, splitting your hair in half. Next, working on one side, you'll need to pull the hair back from the front, incorporating the strands into a French braid that sits high on the top of your head. This is then repeated on the other side until you meet the original plait at the back, near your crown. Using bobby pins, you'll then secure this in place!